Maintaining a clean and tidy home can be a lot of work. To some, especially those people who are first-time home-owners and new parents, this can be a bit overwhelming. 
Pressure Washers: Greenfield Pressure Washer 100 Bar 1400W
Top on the list is Greenfield Pressure Washer 100 Bar 1400W. This is an entry-level model with a maximum pressure of 100 bar and a water flow rate of 5 ± 0.4 L/Min to easily deal with stubborn dirt and stains. You can use it for cleaning your porch, garage, bathroom or even your vehicle. 
The price is competitive but think of it as an investment. Say you own a car and you spend PHP200 for a full car-wash for at least thrice a month during the rainy season. Think of all the hours you spend waiting inside a drive-in car wash, all those money you'll be spending for the service, and don't forget the anxiety that weighs in on you that your car might get scratched by some lousy accident — think about all those, and then think about this investment where you can do all those (without worry) by yourself! 
This is also our go-to tool for cleaning our driveways, patio and bathroom, it makes cleaning all those stubborn slime and build-up so easy to get rid of.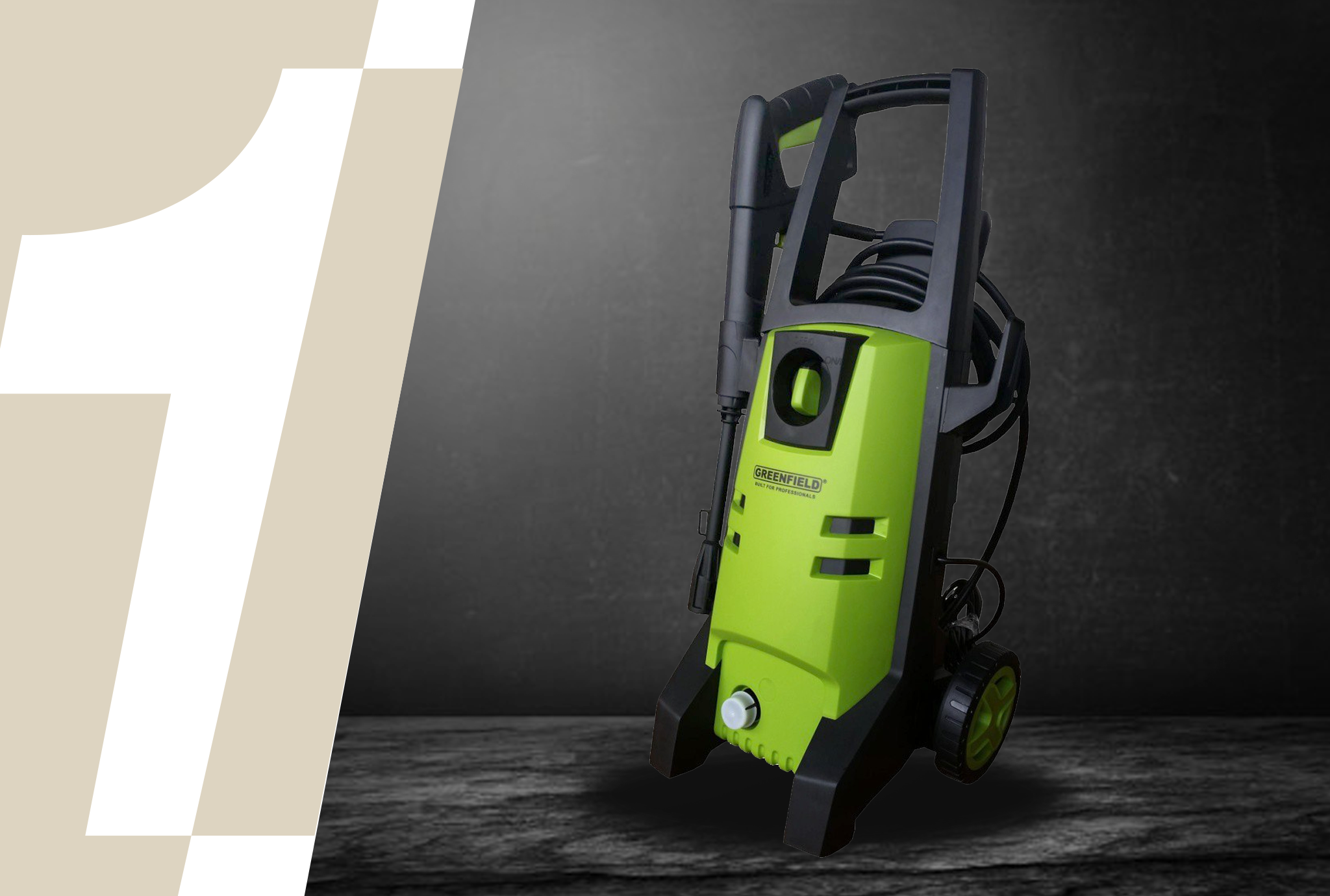 Vacuum Cleaners: Black + Decker 14.4V Lithium-ion Dustbuster® Flexi Hand Vacuum 
Next up is an item perfect for pet owners, especially with the furry ones. Big shout out to fur moms and fur dads out there—we might have answered your prayers to find a reliable pet hair buster that has been all over your place (literally) for so long! 
Black + Decker 14.4V Lithium-ion Dustbuster® Flexi Hand Vacuum is not like any other vacuum. Sure, its main use includes removing dust and dirt but this also includes a pet tool attachment to suck away all those fur sheddings. We know how much you love your fur-babies, but we also know how much you love a clean couch and not having to sneeze every few minutes!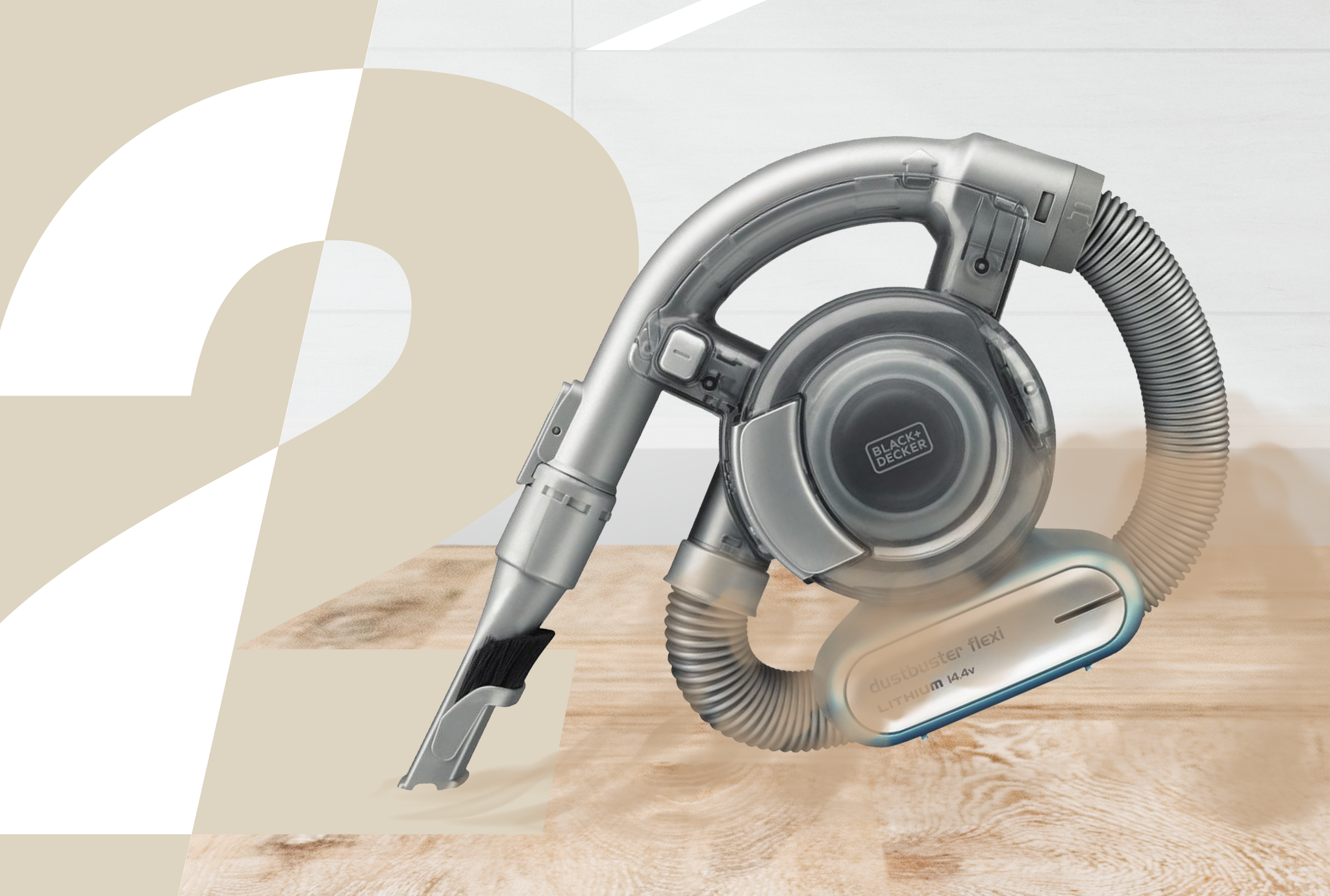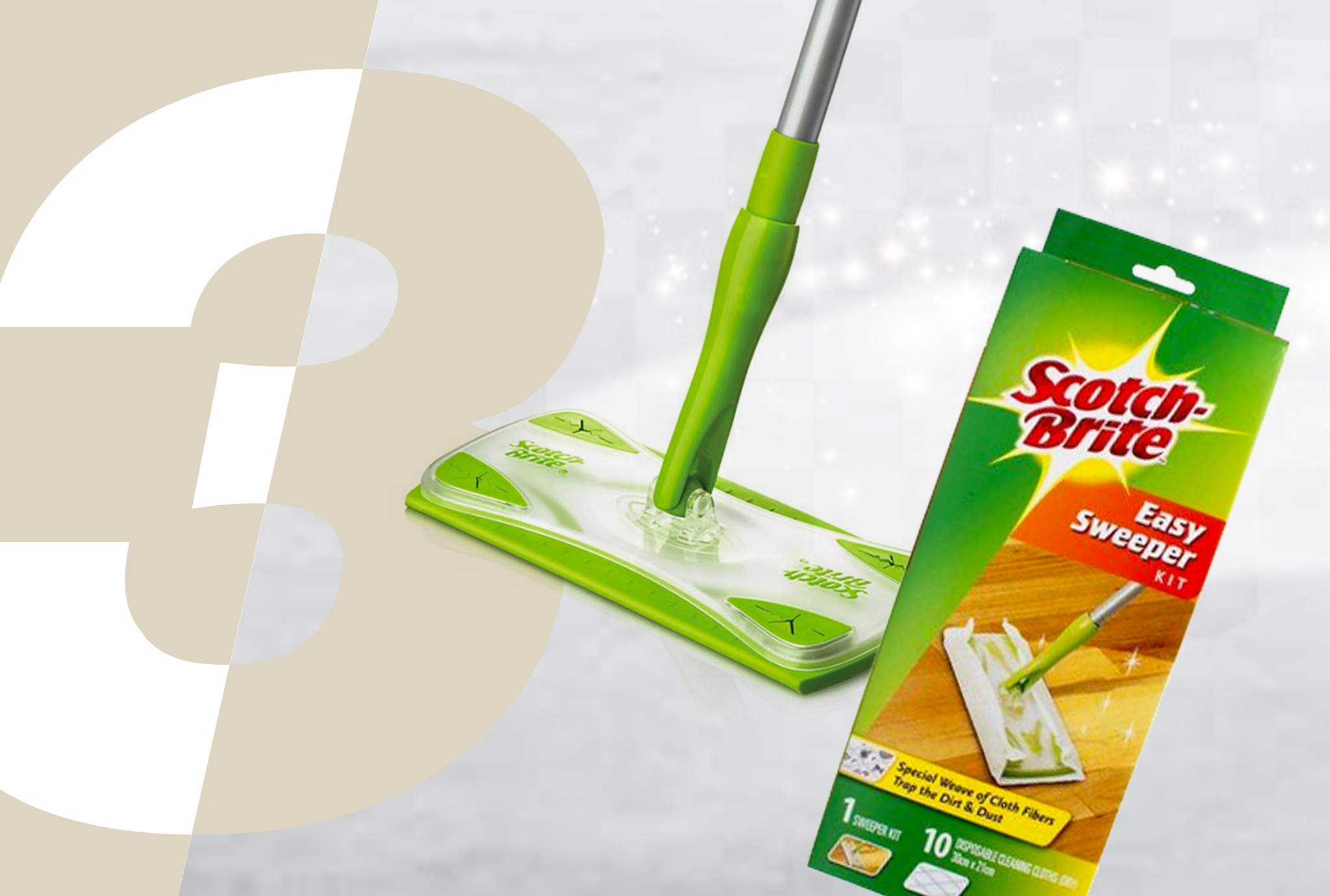 Carpet and Upholstery Solution: Armor All Carpet and Upholstery Cleaner
We are down to two more items on the list. Coming up is another car seat and upholstery savior! Armor All Carpet and Upholstery Cleaner is here to rescue you from stubborn stains and ground-in dirt. 
This does not involve any magic at all. It's formulated to deeply penetrate fabric and carpet fibers to remove deep-seated unwanted particles that have been living in your favorite furniture!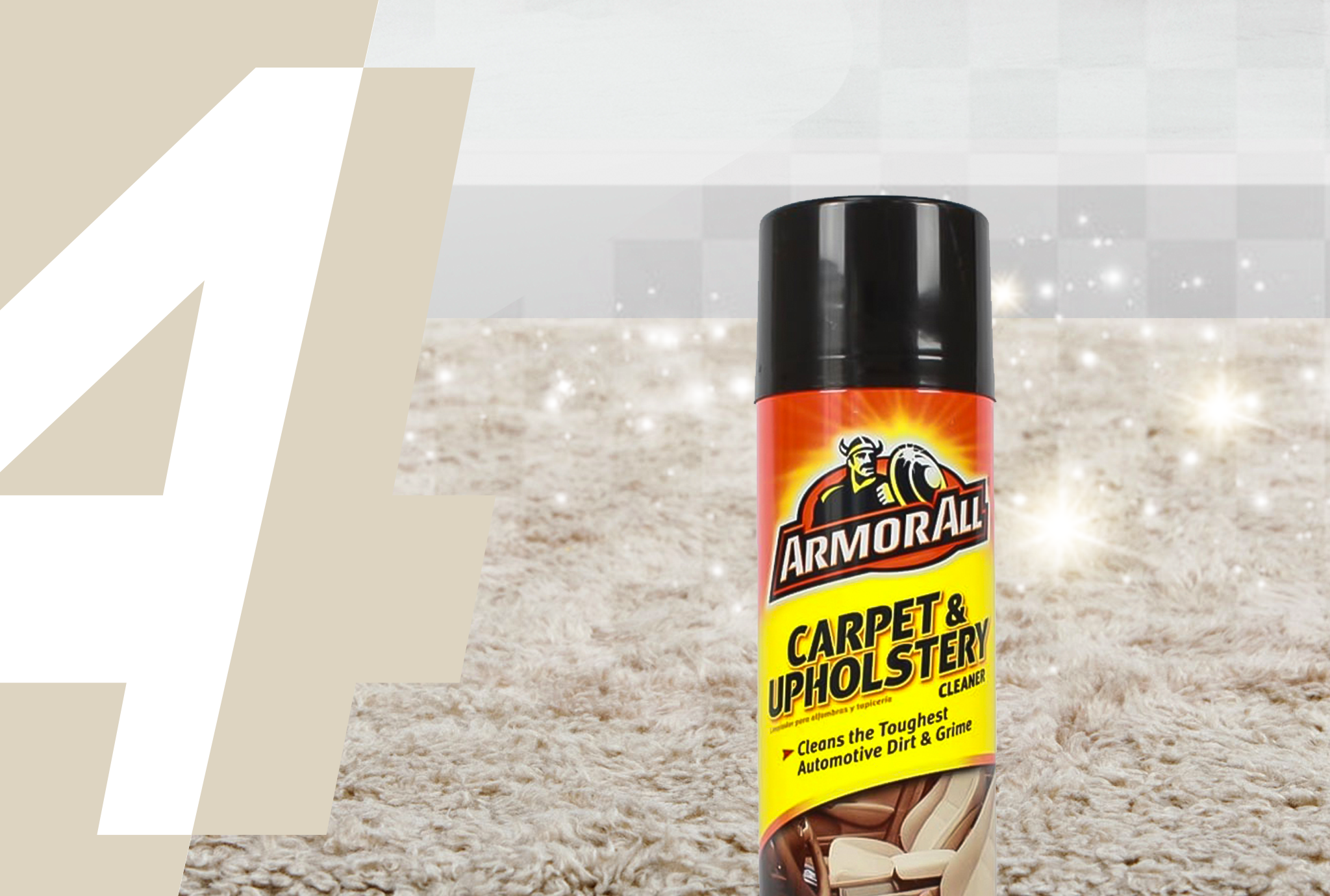 Aircon Filter:  WD-40 3 in 1 Professional Air Conditioner Cleaner
Finally, we have WD-40 3 in 1 Professional Air Conditioner Cleaner as the final item that should be in your cleaning kit. 
Don't you just love waking up with cold fresh air after you pulled an all-nighter at work? This item right here will give you that satisfaction! A clean air conditioner will not only save you from health problems (skin irritation from allergens in the air), it will also bring you savings in the electric bill (when dirt gets trapped in the filter, your aircon uses more energy and power in order to produce quality air). Say no to these problems as early as now!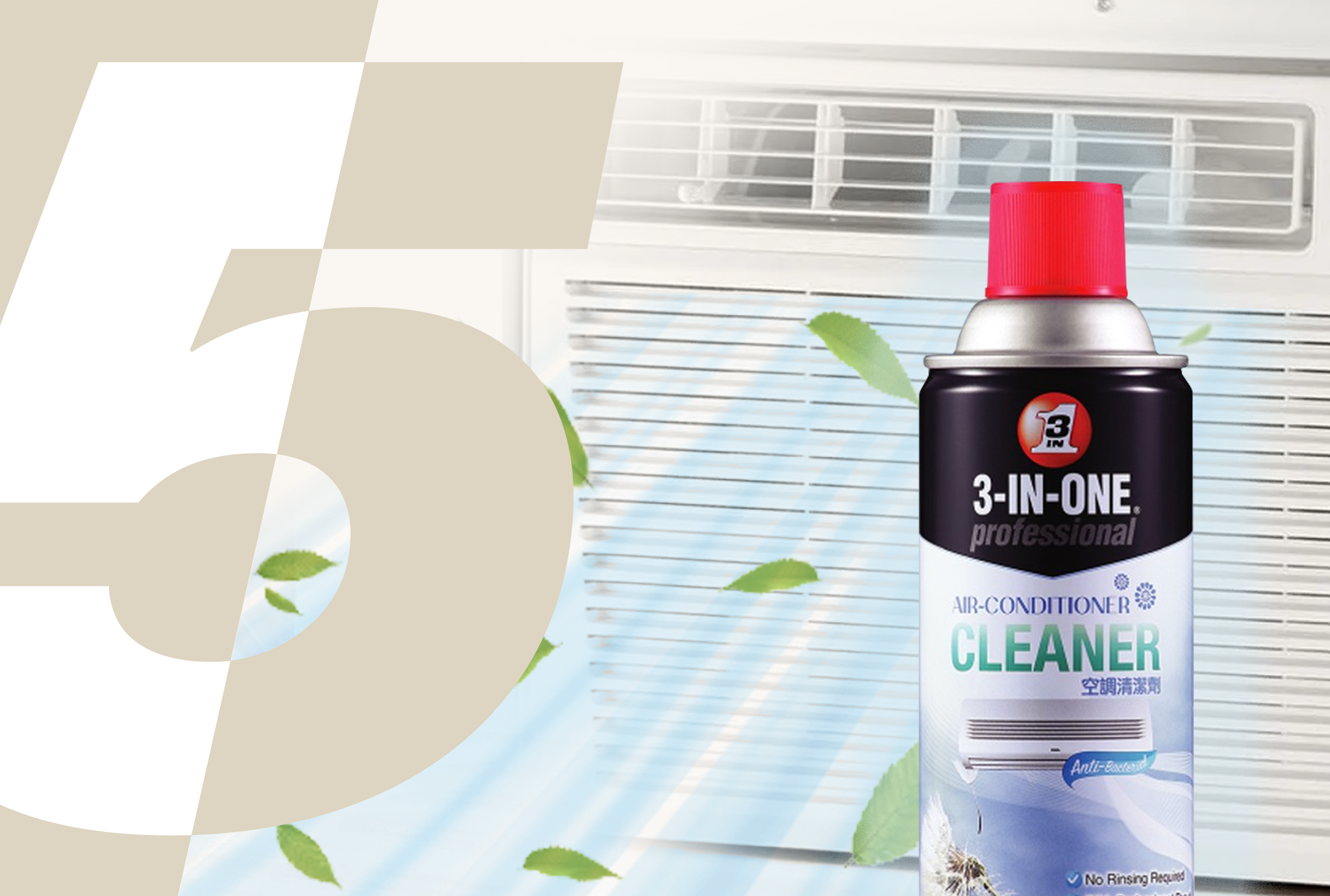 With the health risk that we are facing right now, we can't be "too clean" especially in our homes. Other than that, the truth is that home cleaning is not just about making sure that every nook and cranny is dust and dirt-free. It also helps us feel better inside the four walls that are our home.