Established in 1908, HERCO TRADING has been in the hardware distribution business in both wholesale and retail segments for over one hundred years. HERCO started out as a single hardware store in Binondo, Manila during the Spanish era and has grown into one of the largest and most established hardware companies in the Philippines today, carrying more than 50 renowned and recognized brands around the world, and reaching thousands of trade customers and hundreds of modern retail outlets across the country. HERCO is closely related to and has interests in, some of the biggest plastic product producers, consumer chemical product manufacturers, and financial services companies in the country. It also has strong affiliations and relationships with the country's fast-growing DIY hardware chains.
Now managed by dynamic fifth-generation leaders, HERCO maintains adequately stocked warehouses and large delivery fleet to meet the demands of our customers every day, everywhere. HERCO works closely with forwarders and consolidators in the USA, Germany, Singapore, Hong Kong, China, and Taiwan to help facilitate the logistical requirements of our foreign suppliers. We are constantly looking for world-class manufacturers and suppliers who can partner with us long term and help us serve our customers even better with more and better products. In return, the foreign principals get big volume, active marketing, strong brand building activities, and nationwide distribution. High efficiency and cost-effectiveness from volume procurement down to state-of-the-art logistics and information systems result in savings that benefit our loyal trade partners, both customers, and foreign suppliers, who through the years have come to rely on HERCO as their "partner for profit and growth."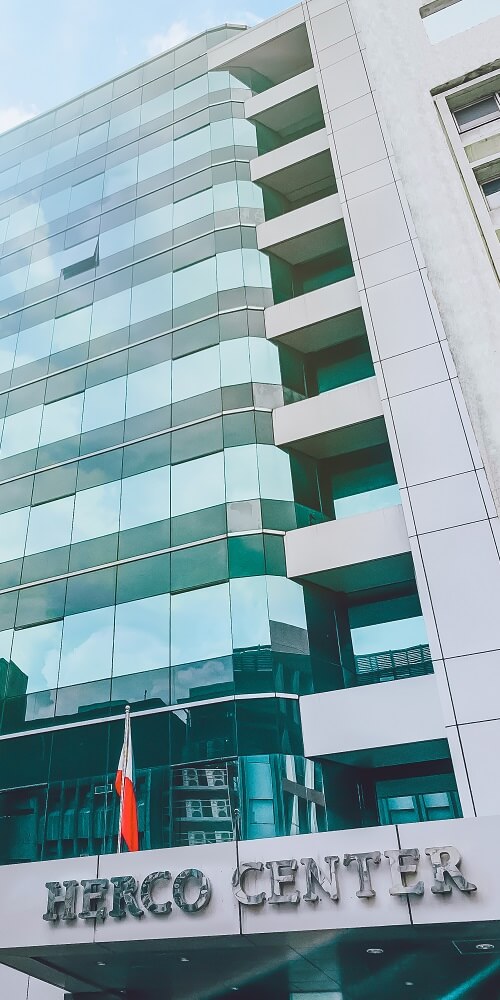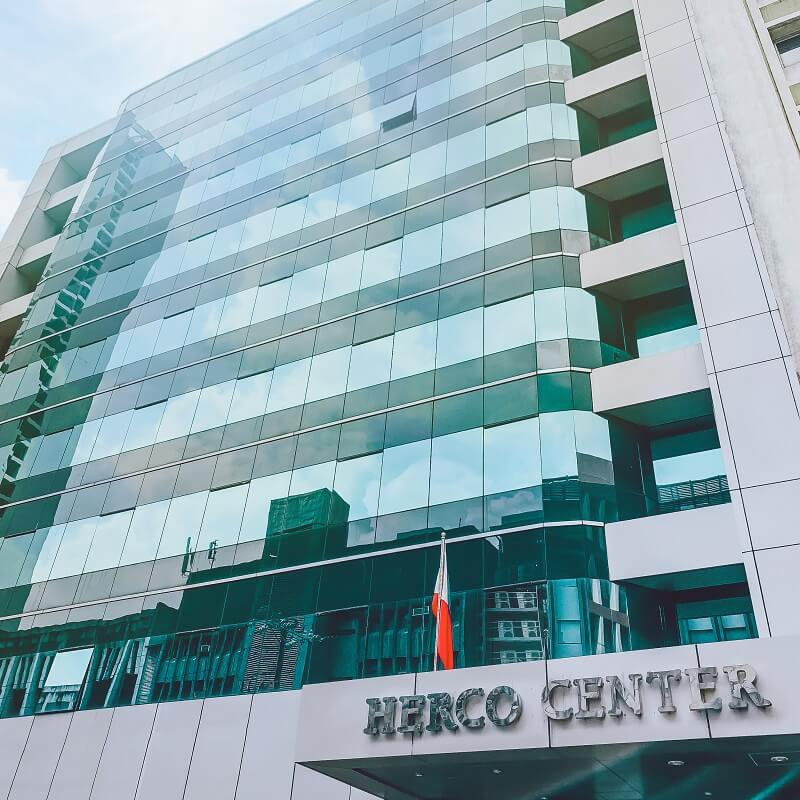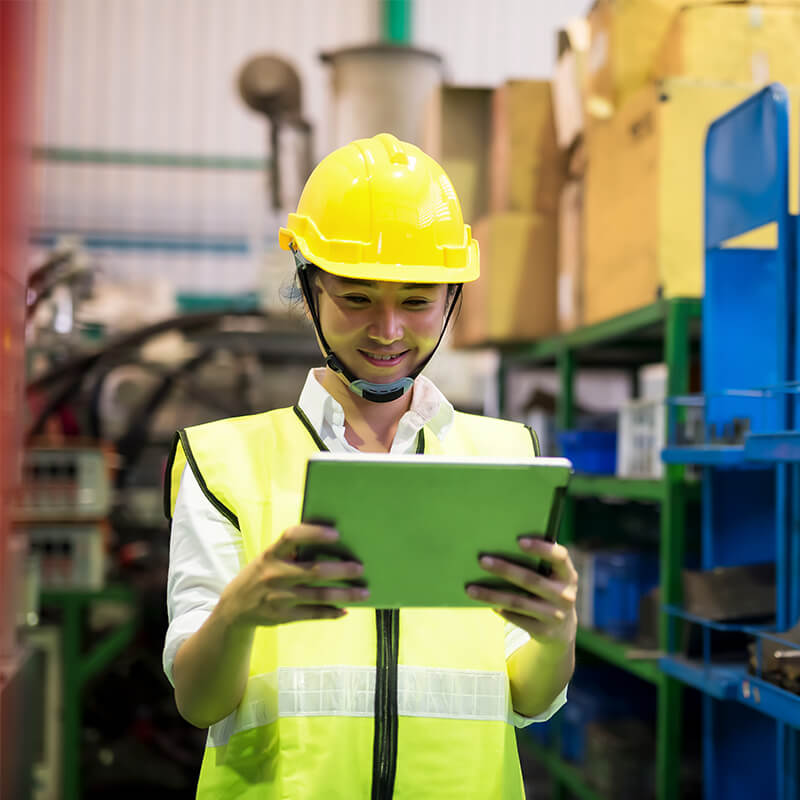 Vision Statement
To be the #1 hardware distribution company in the Philippines in terms of revenue, income and breadth of brand portfolio, while maintaining true partnerships with our principals and customers. We will be the best at what we do, and be easy to work at the same time.
Mission Statement
To build and grow the brands entrusted to us by our principals
To help our customers grow their business by providing them the best products, at the best prices, with the best service.
To provide our employees with a worthwhile and fulfilling employment
To give our stockholders a respectable return on their investment