The colder temperatures during the 'ber-months' in the Philippines usually bring about typhoons and thunderstorms. In this case, you should start thinking of upgrading your 'emergency kit' with a reliable generator set, especially now that most of us are working and studying from home.
But with a wide variety of generator sets in the market, it can be quite confusing and tedious to choose the right one, so here's a short list to guide you on your purchase: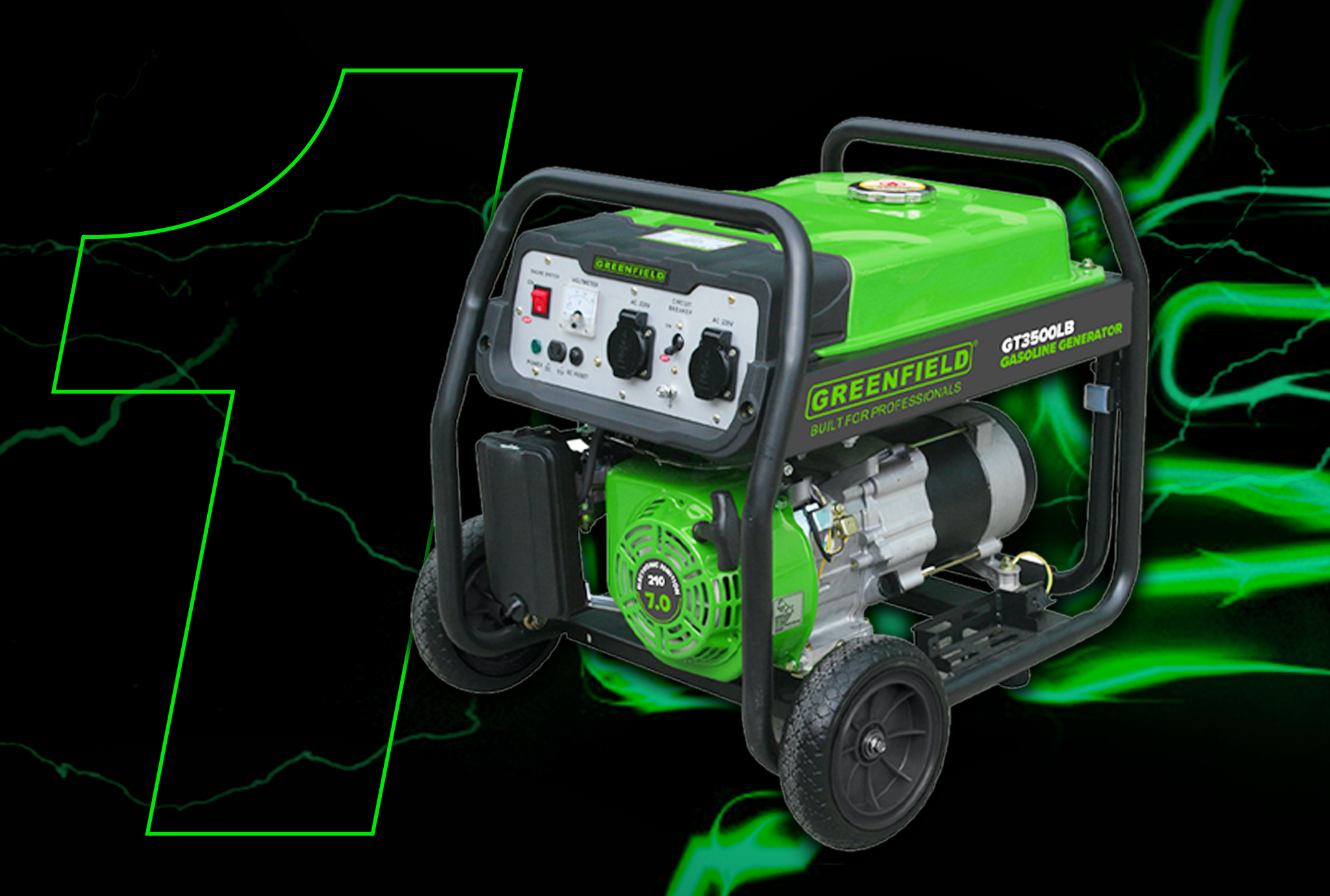 Gasoline-operated generators are incredibly easy to use. Aside from the fact that it is powered by gasoline, which is widely available whenever you are, it is also more cost-effective than permanently installed generators. 
If you are on a tight budget but a true 'sigurista' when it comes to emergencies, this type of generator is for you!
More and more homeowners and even business owners are opting to install diesel generator sets nowadays. One reason is that gensets ensure power stability during blackouts and therefore promoting productivity be it at home or in the workplace.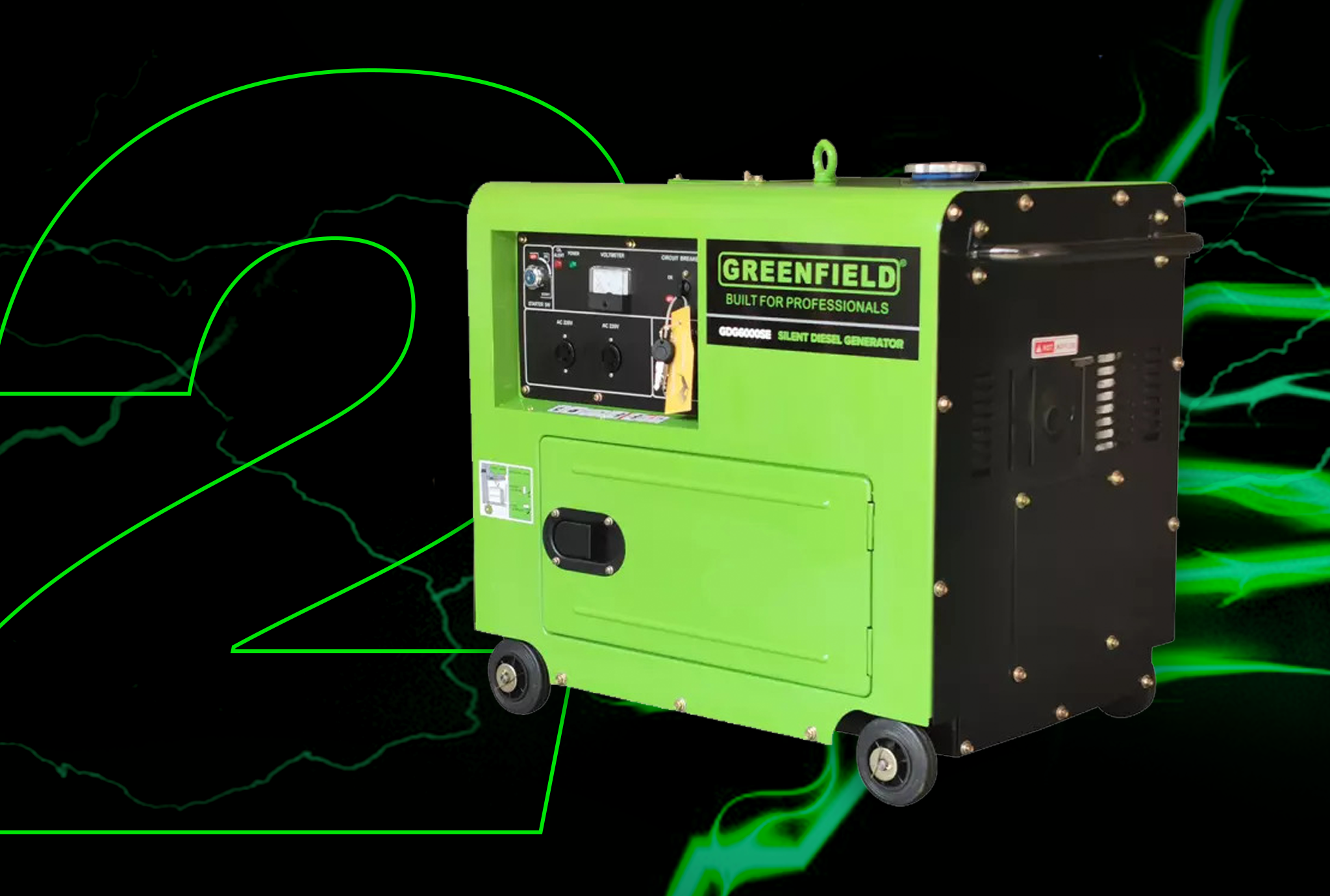 Like gasoline, diesel is almost as readily available anywhere. Out of all fuel resources, diesel is the least flammable which guarantees the safety of use. Diesel gensets have long lifespans and perform efficiently under rigorous usage given that they are properly maintained.
Diesel gensets are affordable but they typically cost more than a gasoline genset installation. However, diesel is the more efficient of all generator fuels. It offers 138,700 BTUs per gallon of fuel that is enough to heat an average-sized room for 6 to 12 hours. Plus, having peace of mind in emergencies will be totally worth its price.
This compact generator proves that great power can come in small sizes. Inverter-type generators are built to be easily transported from one place to another.
Inverter gensets generally cost more than conventional genset models but it comes with distinct advantages. One of which is that it electronically throttles the engine up and down to meet required power instead of running full tilt all the time, hence saving up on gas. On top of that, inverter gensets are very quiet to use and produce lower emissions. 
Chances are, you will never know when an emergency will happen. Most of the time, power outages could happen even with fair weather, and sometimes in the most inconvenient and unexpected manner. Doubts are welcome, but an investment like a generator set will pay for itself and will save you money in the long run.